Holistic Creative Writing Programme
Programme Specifications

The Holistic Creative Writing Programme (prose) is a special programme (outside of the regular school classes) that entails the following:

Descriptive writing

Narrative writing

Lateral thinking skills

Other life skills that no school curricula will provide, such as emotional wellbeing and effective communication skills (both orally and in written).

All children attending this course will be interactively participating, with no discrimination, under no circumstance!

As a result of attending this programme, children will learn to compassionately interact with each other, accept diversity, encourage the others to give their best and gain the self-confidence that a future writer (creative mind) needs in order to succeed. They will be motivated and encouraged to let their imagination flow during dedicated activities (for example, describing an object beyond its appearance).


Awarding

Upon completion of the course, each child will be awarded the opportunity to have their work published on the teacher's website (under pen name - if required, or real name - if allowed), as well as on various social media channels, with parents' approval only.

More details (number of seats available, starting date & duration, pricing and age range) to be found under the tag icon tab to the right (above the description area).


Should any change be made to the curricula or any of the below mentioned information, a written note will be provided to the attendees' parents/ legal tutors and all parties involved.

I'm always available to answer questions via the "Enquire" feature within WorkApp or by e-mail, at anitei.andrada@gmail.com.

Let the fun begin!
Browse listings from Holistic Creative Writing Programme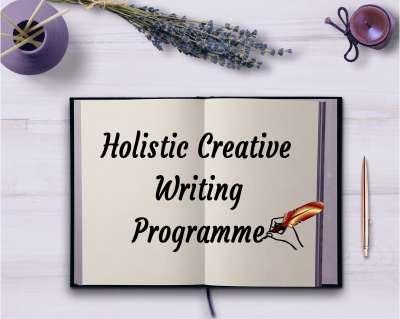 Curricula

Lesson 01: Discovery session
Lesson 02: Descriptive writing
Lesson 03: Interactive sentence construction and use of senses
Lesson 04: Character(s) outline Show more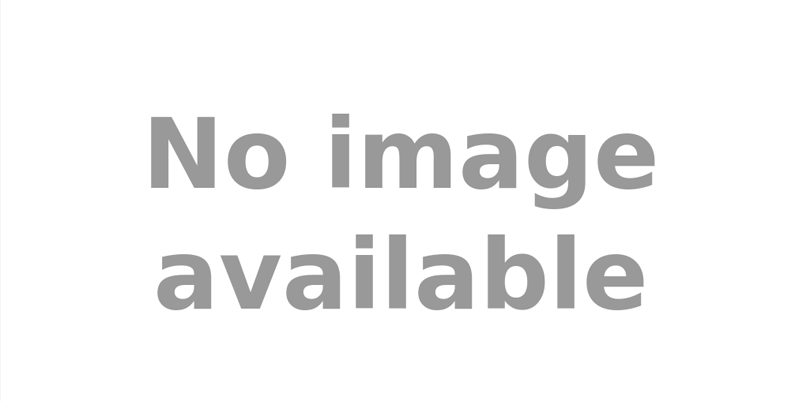 The number of seats is limited to 15, so reservations will be made upon payment receipt.

Payment will be made in full, into the provided secured PayPal account, which pertains to the teac....Show more