7 Padlocks: A story of self-discovery in the 19th century
The story of Quinn is one many readers will relate to, as she goes through ups & downs and limitations she alone has imposed herself. The existence of the heroine is presented within a 30 years time frame - from 10 years of age up to 40. Her evolution goes from a shy child to learning how to fake, and to a complete change of heart.

From the "Author's note" section you will learn how the process of conceiving this book went, with complete transparency.
Browse listings from 7 Padlocks: A story of self-discovery in the 19th century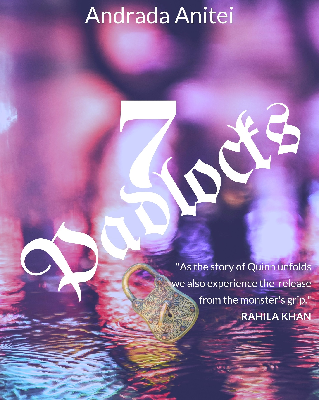 The story of Quinn is one many readers will relate to, as she goes through ups & downs and limitations she alone has imposed herself. The existence of the heroine is presented within a 30 years time f....Show more